I've put together a list of online stores for the best women's clothes over 50. I've also included shoes, jewelry, and accessories to help you look classy and chic.  I find that it's not always easy to find sizes to fit our ever-changing over 50 figures but that doesn't mean we have to look frumpy. These wonderful stores offer flattering styles and a variety of sizes, which is important as we get older. I don't know about you but it's frustrating going to the mall where most of the stores cater to size zero younger women.
The links below are affiliate links, which means I have partnered with these companies. If you click on a link and make a purchase I will receive a small commission (like a few cents) All of these sites are safe and I only promote brands I truly believe in. This helps to support this site's maintenance and fees and I thank you in advance. Please read my site's disclaimer and privacy/cookie policy if you have questions.
Online Stores that feature the best Women's Clothes Over 50 Who Aren't Twigs
Jewelry
Athletic Clothing
Lingerie
Sleepwear
Stylish Eyewear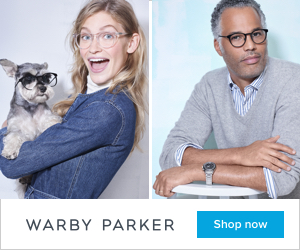 Accessories, Purses, Luggage, Travel Items
Outdoor Wear
Traveling and need something for the outdoors or just a fabulous parka for cold weather? These companies have just what you need.


Comfortable but classy looking shoes
Once you're over 50, COMFORT is king when it comes to shoes but they can still be stylish and chic. It makes no sense to risk falling off 6-inch stilettos or suffer a backache just to look glamorous. The following brands are dedicated to shoes that provide comfort, support, and overall foot wellness but still look stylish and on trend.
The following companies are well-known and reliable companies for comfortable shoes with style. You can't go wrong with any of them and your feet will thank you.
Buy shoes from fabulous companies that give back.
You may also enjoy:
More recommendations for best women's clothes over 50 will be coming soon.
More Shopping
Shopping Deals | Travel | Beauty | Clothing | Culinary | Financial | Health | Entertainment | Books
  Tech | Self-Discovery | Home Goods | My Amazon